Newtop Rubber Choose the Most Suitable LSR material for Your Customized Products
Silicone materials have excellent temperature range performance, chemical stability, and electrical resistance, and are odorless and tasteless, which makes silicone materials widely used in all walks of life. And silicone material manufacturers focus on enhancing certain aspects of performance and develop various types of liquid silicone rubber products. For example, manufacturers have developed silicone rubber products specifically for the electrical industry by enhancing the insulation and flame retardant properties of silicone materials.
Take below few types for example:
Type 1: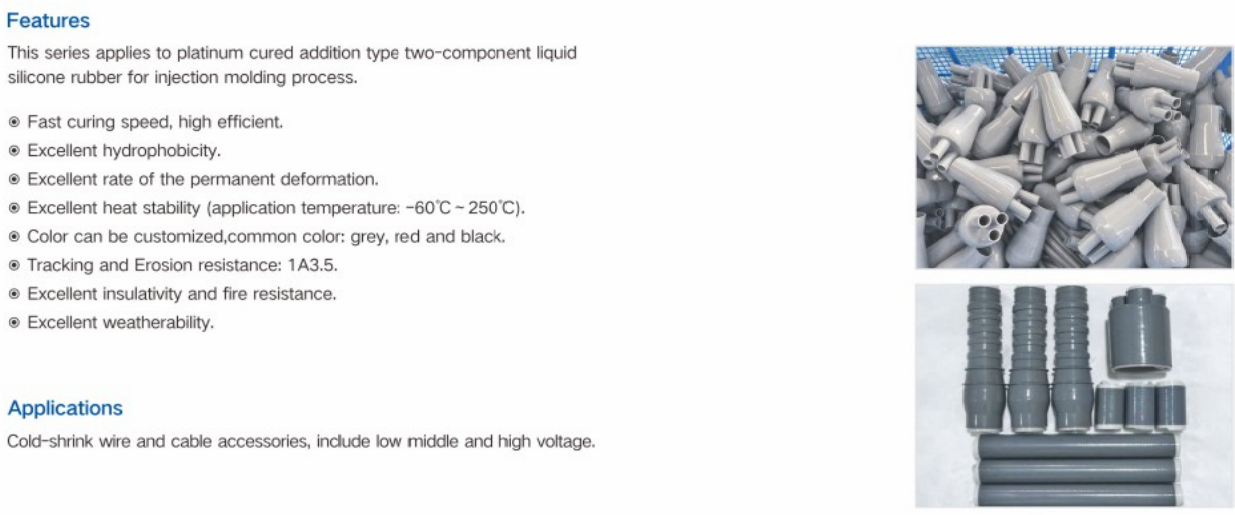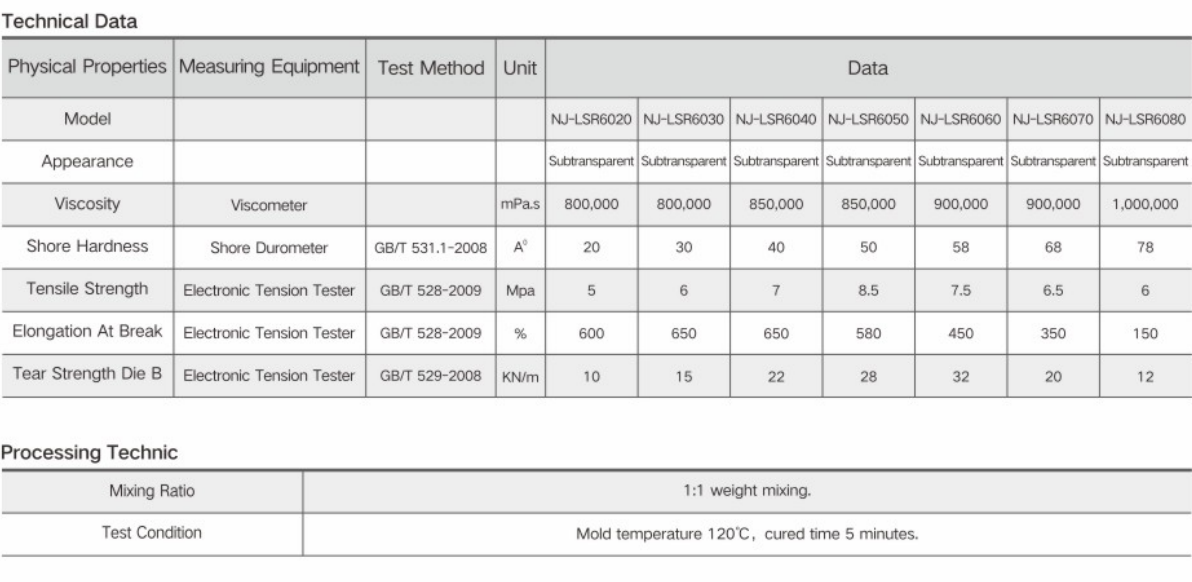 Type 2: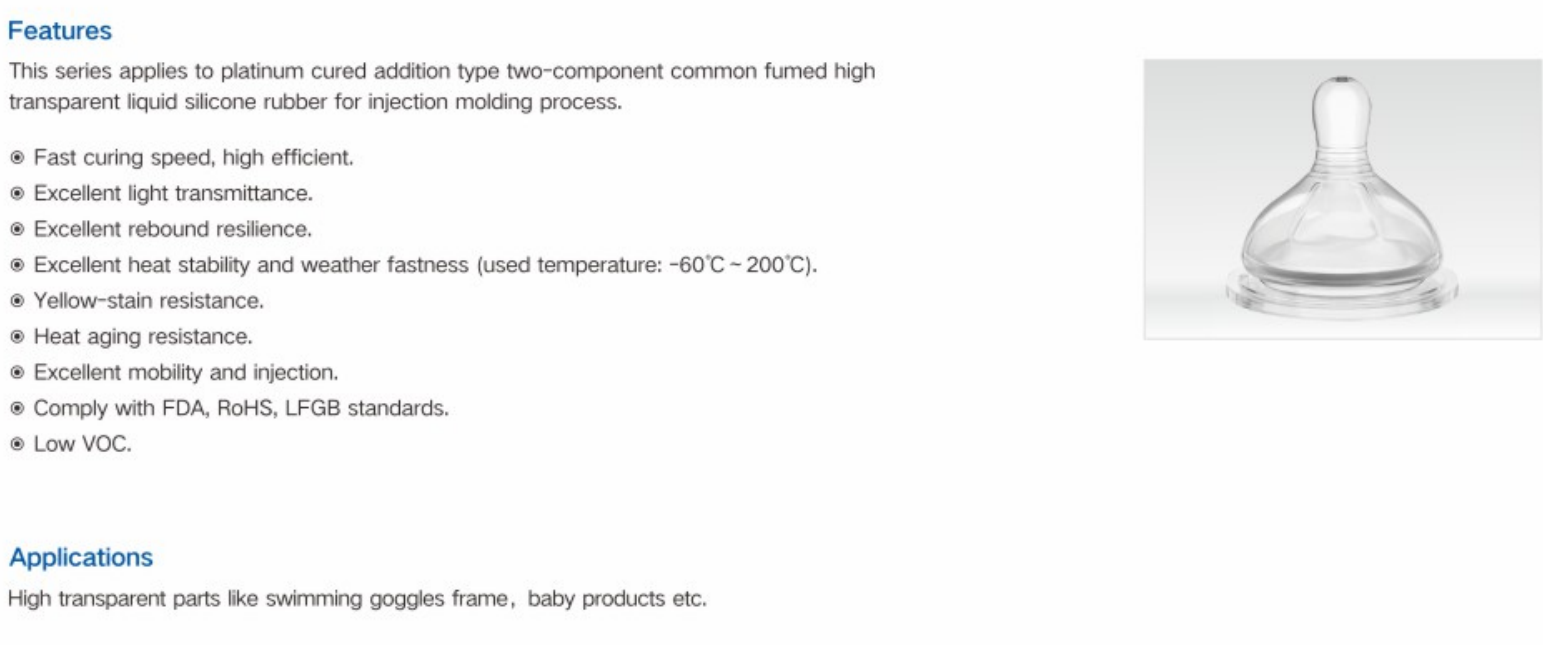 Type 3: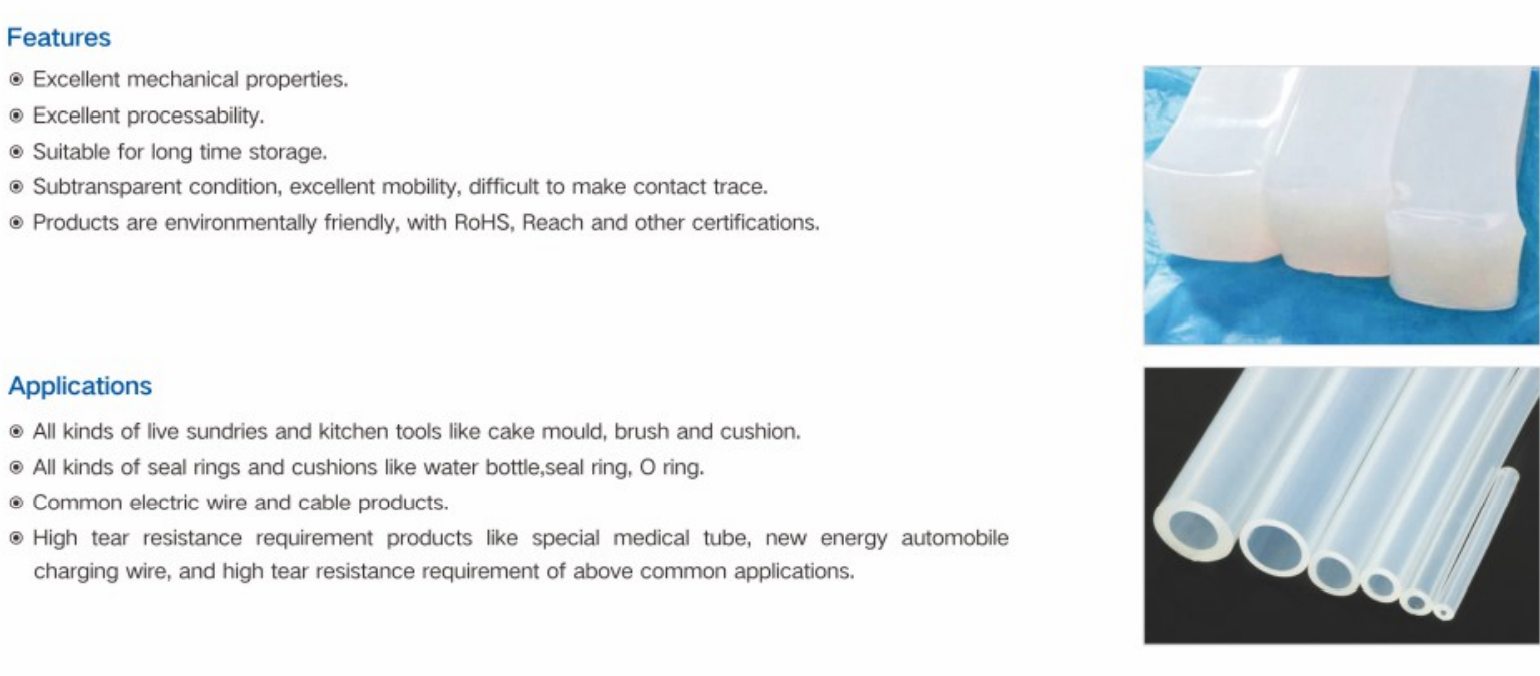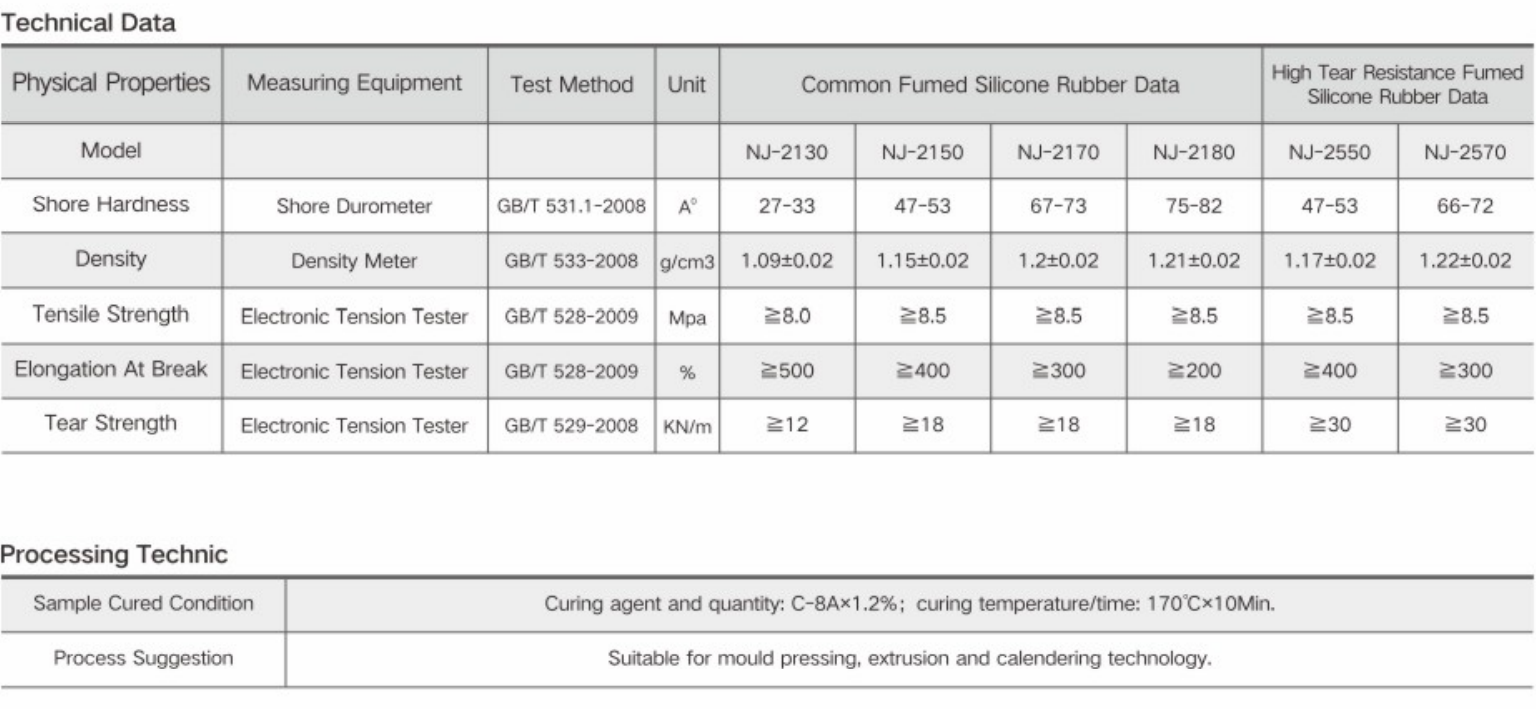 Newtop Rubber's engineers team has working in the silicone industry for more than 20 years, and can recommend the most suitable silicone materials according to your customized product type.